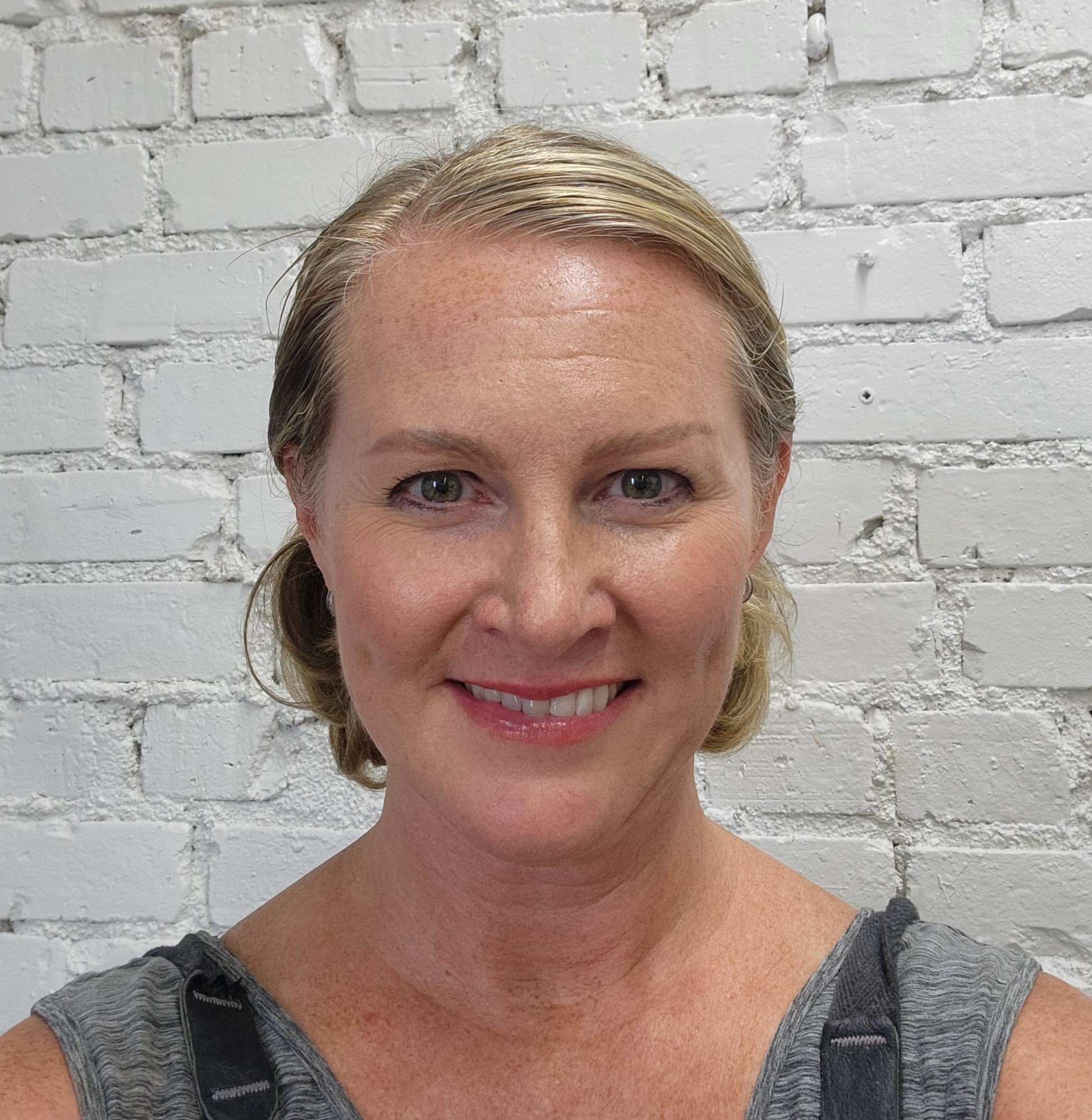 Rock Hill, South Carolina based Artist, Nicki Degeneffe, has been creating art for most of her life. Since 2012, she has mainly focused on pottery. In 2020, a friend dropped a kiln off in her carport and she bought a new pottery wheel for her "She Shed." She then decided to leave corporate life in 2021 and get back to her art roots. 
When the pottery started to overflow from the shed into the house, it was time to get a bigger space.
The studio is located in an old cotton warehouse in historic downtown Sharon, South Carolina.