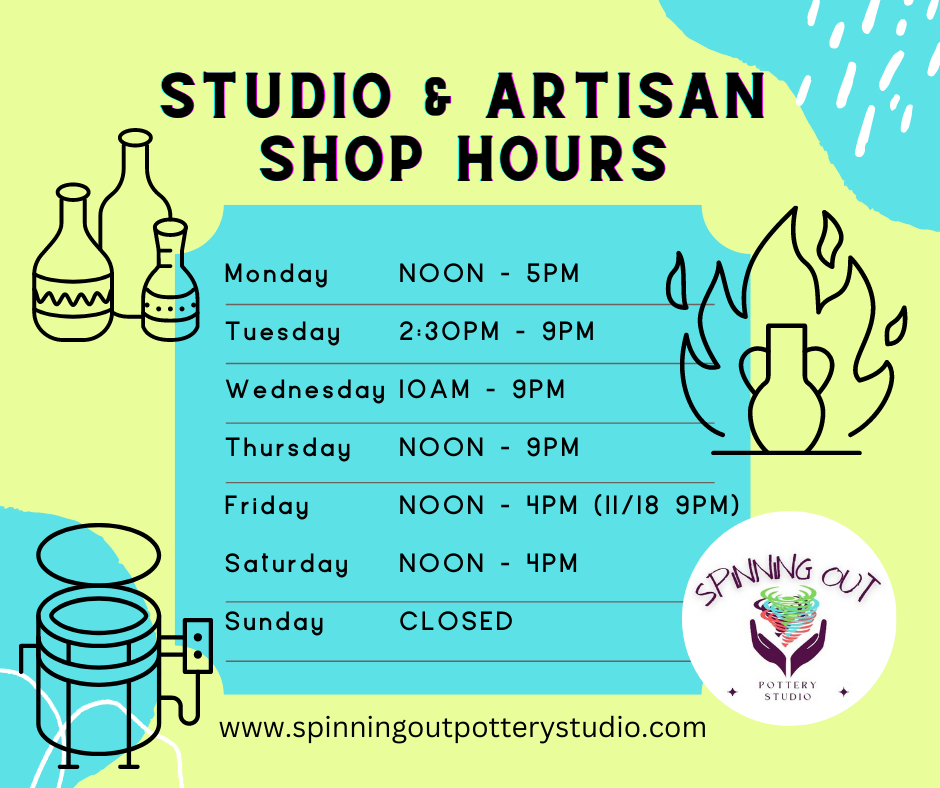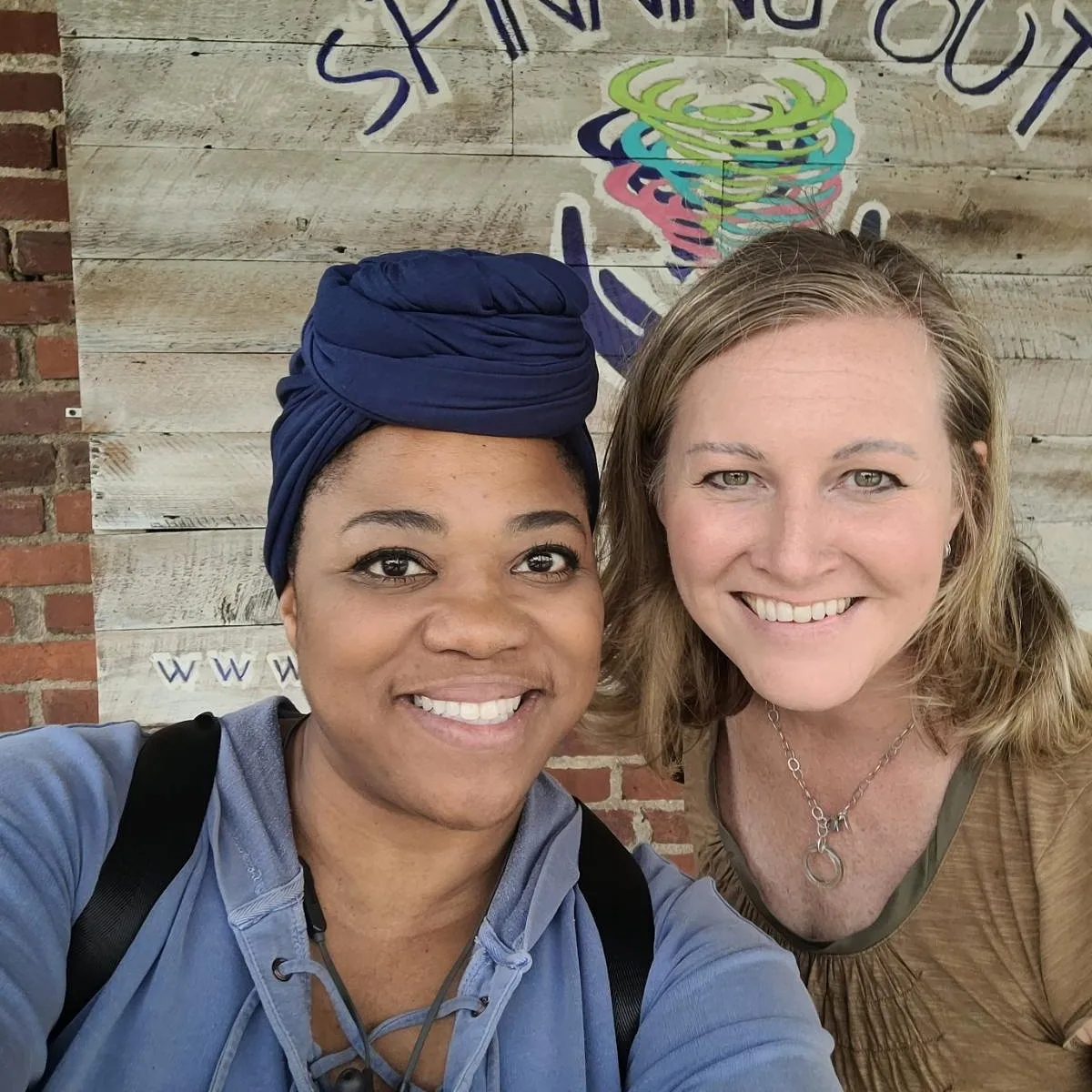 The Local Artisan Shop is now open. The shop has handmade pottery, soap, chow chow, jewelry, cards, and more. All are locally made.
Monday 12 -till 5:00 pm
Tuesday 2:30 till 9 pm
Wednesday  10 till 9 pm
Thursday 12 till 9 pm
Friday and Saturday 12 till 4
Sunday by appointment (Saturdays I am at Festivals/Farmers Markets selling Pottery )**Follow me on Facebook or Instagram to see where.
Address: 3294 York St,
Sharon, SC 29742
**Message me to make sure I am here. We are a very small new business. ** Thank you.